SPR Newsletter:

Career Opportunities:

Yale School of Medicine Position Available – Chief of General Pediatrics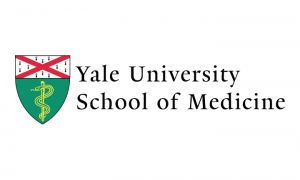 The Yale School of Medicine is seeking an outstanding candidate to serve as the next Chief of General Pediatrics. This is a wonderful opportunity to work within the Primary Care Centers at both the New Haven and Bridgeport Campuses of the Yale-New Haven Children's Hospital by leading a team of 29 outstanding faculty members in the mission of delivering the highest quality care to patients and their families.  The new Chief will be responsible for building robust programs in research, education, and quality improvement.
University of Kentucky Position Available – Pediatric Neurosurgeon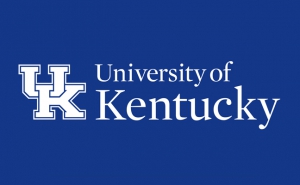 University of Kentucky is seeking a pediatric neurosurgeon who is board-eligible or board-certified in neurosurgery and fellowship-trained in pediatric neurosurgery. All levels of experience are welcome to apply, including international medical school graduates. The Director of Pediatric Neurosurgery will lead and further develop the pediatric division and program. The position allows for myriad opportunities in education, research, and clinical activities, and collaboration with renowned pediatric neurologists from all over the country.