About the 

Junior Section
The Society for Pediatric Research Junior Section introduces residents, fellows and early career faculty members to SPR by providing a variety of resources and educational opportunities. The goal is to promote networking within pediatrics and continue the development of scientists, as well as to foster transition to a career in pediatric science and eligibility for SPR Active Member status.
Junior Member nomination is open to individuals who are currently enrolled in or not more than six years graduated from established residency, fellowship or postdoctoral program related to pediatrics in an academic institution. The information below will be requested when submitting an application/nomination:
Applicant's personal and professional contact information.
Applicant's residency, fellowship or postdoctoral completion date or anticipated completion date.
Applicant's Program Director (Residents/Fellows) or Department Chair's (Junior Faculty) contact information.
Benefits of SPR Junior Section
Aids fellows in transition from fellowship to faculty through a variety of programs including:
Supports transition to SPR Active Member status.
Professional networking key to achieving independent researcher status.
Opportunities for participation in regional/national SPR programs.
Recognition through an extensive awards program and travel grants.
Opportunities to advocate for child health research funding.
Dues-free professional society membership.
The Junior Section is led by a President and a President-elect who are currently in a fellowship program. Together, they work with the SPR leadership to manage and enhance the Junior Section.  Nominations are accepted in July.
This is an excellent opportunity to:
Expand your CV.
Develop leadership skills.
Work directly with SPR Officers and Council.
Shape the growing SPR Junior Section.
Eligibility:
Term:
2-years: 1-year President-elect; 1-year President
Current President and President-elect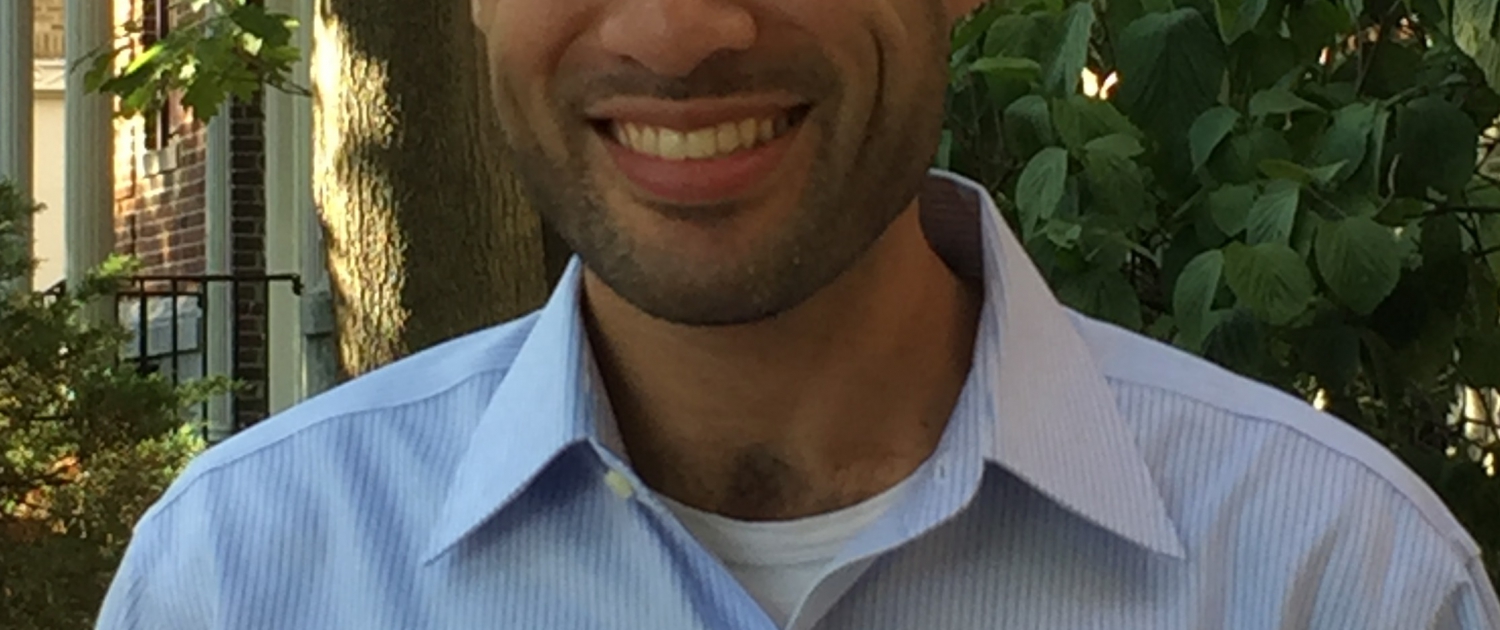 President Umar Salimi, MD
Umar Salimi is a pediatric critical care fellow at the Children's Mercy Hospital in Kansas City, Missouri. He received his medical degree at the University of Pittsburgh School of Medicine. Basic and Translational research have been a formative part of his training and he wants to contribute to inspiring a culture of inquiry amongst pediatric trainees. He is eager to create a smoother pathway toward pediatric academic medicine through SPR.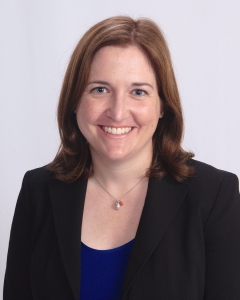 President-elect Lauren Frazer, MD
Lauren Frazer is currently a fellow in the Harvard Neonatal-Perinatal Medicine Fellowship Training Program.  She received her MD and PhD from the University of Pittsburgh and her undergraduate degree from Georgetown University.  She completed her pediatrics residency at the University of North Carolina Chapel Hill.  Lauren is interested in neonatal immunology and studying resolution of inflammation in the lungs of premature infants. Her long-term goal is to contribute to the development of novel therapies for neonatal lung disease.  Through SPR,  She hopes to foster a supportive environment for those interested in careers in pediatric research.